---
RESOURCES & USEFUL CONTACTS
Finding resources and contacts you can trust may seem daunting; which is why we're pleased to share a few tools to make life easier for you, as well as contacts we're happy to recommend.
---
---
RICS Professional Statement
A large number of Chartered Surveyors provide advice to home owners and business owners on Compulsory Purchase, many without the relevant expertise in what is a highly specialised area. To combat this, the Royal Institution of Chartered Surveyors have published this guide on what to claimants should expect from their professional representation. We pride ourselves on being specialists in this niche area and confirm that we comply with the mandatory Professional Statement.
Please see attached PDF for more information:
---
DOWNLOAD PDF GUIDE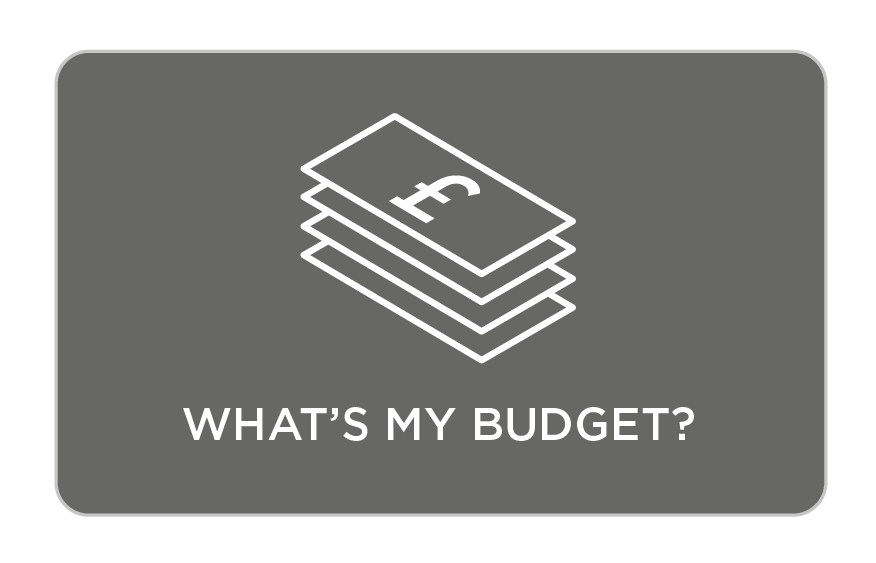 When buying somewhere, it's important you understand how much your budget is. As well as the up front costs in buying, it is also worthwhile considering the annual running costs. For example, what's the service charge, ground rent, council tax and likely utility bills? What about your travel costs in getting to places you regularly attend such as your children's school, your place or work, hospital or local shops.
The below illustration is indicative for the up front costs. It assumes that your solicitors costs for the sale are paid separately by whoever is buying your property. It is rather simplistic so will not account for everything but should hopefully prove a useful guide.
If you are selling to Heathrow Airport, please see our budget calculator on our Heathrow page. Click here for information
---
EVICTION specialists
We recommend the use of specialist eviction companies. They are typically far cheaper and far more efficient than using a local firm of solicitors would be. As they charge in stages, you also only pay for the part of the service you need. If for example a tenant moves out after service of the original notice, you only pay for that. In most instances, we find landlords end up paying for the majority but not all of the eviction process. We'd much rather they didn't have to pay anything at all. However, we'd also much rather our Landlords pay for a professional service that ends up saving them a lot in the long run.
The company we work with is Landlord Action. They are solicitors who specialise in tenant evictions. This does make them more efficient and in most cases more competitive on pricing than most high street law firms.